Franziska Tanner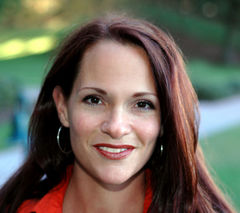 Francie Tanner is the Business Development Director at MartinScott Consulting (Francie@martinscott.com) headquartered in Washington DC but lives and works in their Anguilla, British West Indies field office.
Born and raised in Switzerland, Franziska has been a passionate technical problem solver for over twelve years, improving systems, processes and teams through best-practice knowledge transfer. She is a frequent speaker at technical conferences, including Lotusphere, IamLUG and VIEW events. Francie is a certified instructor and consultant, and works with all Lotus brand products.
In short, she's just.plain.awesome!
Segui la mia sessione: